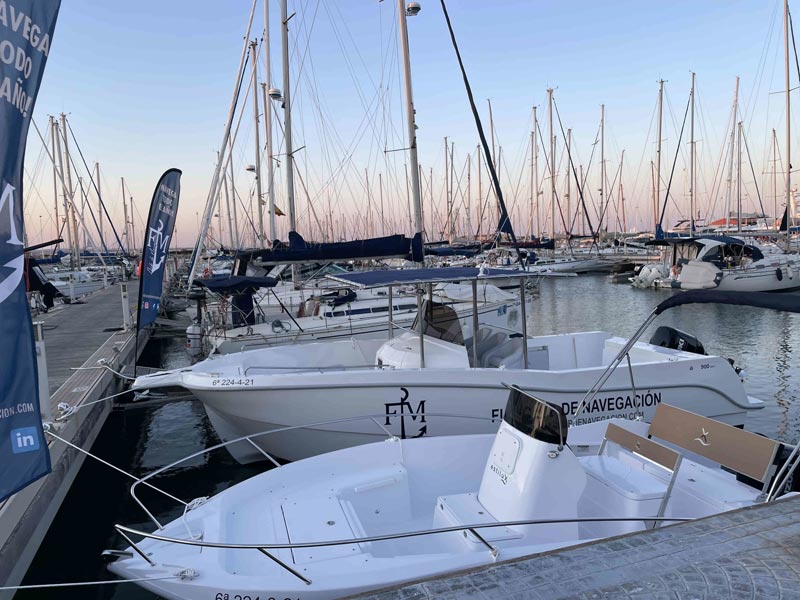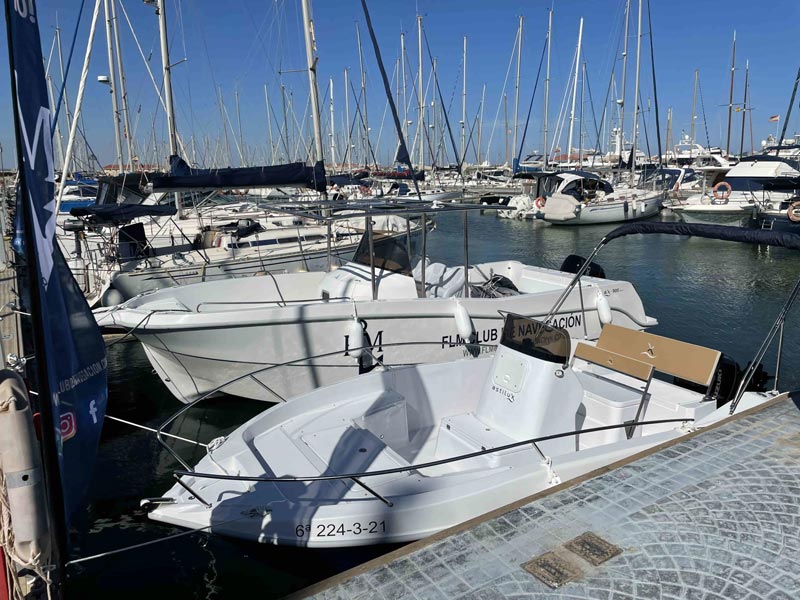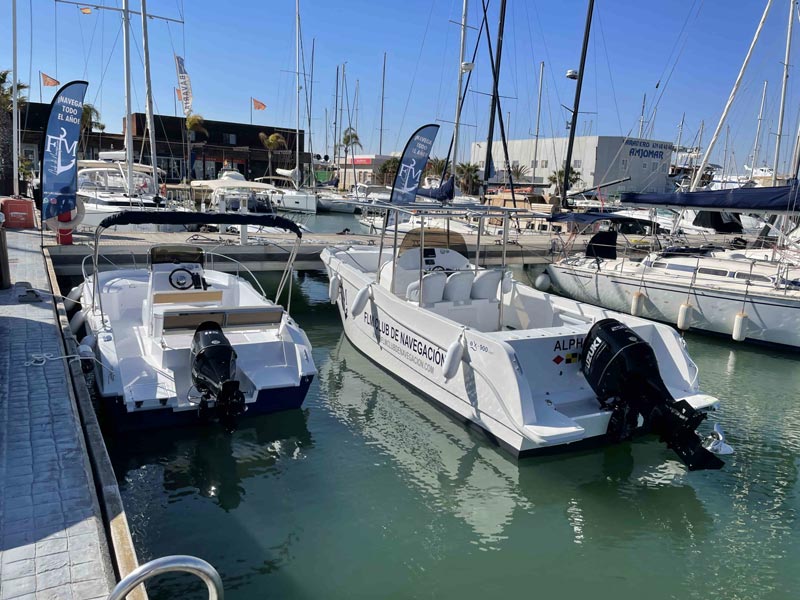 In FLM Club de Navegación we carry the nautical sector in our DNA.
We are a team of people who love the sea and are passionate about sailing. We work by and for the nautical, and the most important thing for us is to make you enjoy it in the most comfortable and safe way, respecting to the maximum the care of our coasts.
Our journey began 7 years ago, when the Director of the Sailing Club started his professional career as a Naval Engineer, collaborating with different entities in his sector.
From there, seeing the demands of the lovers of the sea, he brings technical engineering to all sailors under the trademark of FLM-Engineering, focused on the realization of status reports, surveys, pre-purchase advice on boats, flagging and custom projects.
All this through the creation of our own Gestoría/Nautical Consultancy, thus facilitating the endless procedures with Capitanía Marítima.
We belong to the Navega Mar Menor Association (Asociación Navegar Mar Menor), formed by nautical entrepreneurs who defend the interests of this beloved sea, for its care and enjoyment.
Our aim is to bring you a little closer to this great passion, so you can enjoy the sea as much as we do.